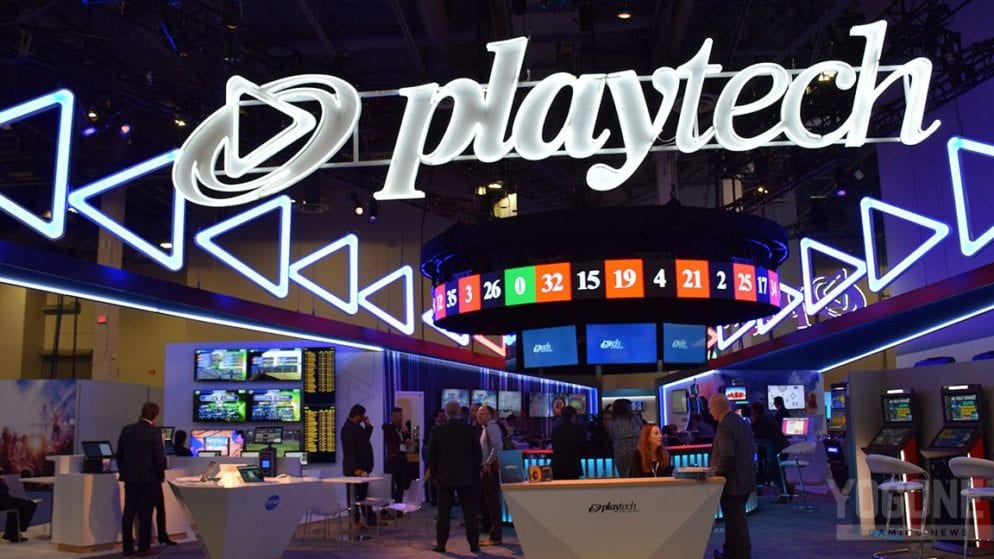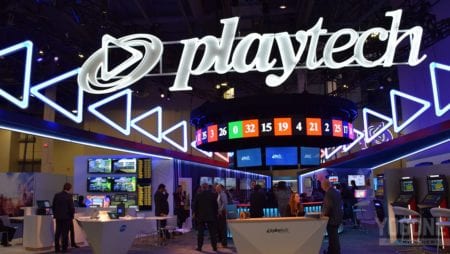 Two of the biggest names in the UK casino world have announced a tie-in that will see a new set of games from Playtech available across the Kindred family of sites, one of the biggest gambling networks in the UK.
Playtech claims to be the world's largest online gambling software provider.
Kindred are a Swedish based company with a major international presence. Among their brands are 32Red, bingo.com and Unibet. Their 9 brands are licensed in jurisdictions around the world.
These sites will now host RNG casino games in a new series from Playtech. This Playtech Casino series is a new launch. RNG games use a random number generator to deliver the random chance in a casino game. They are simulations of casino games, usually played solo by players.
These new games will be launched first on Unibet, both the UK site and around the world, before being featured on all of the Kindred Group's sites.
Safer gambling is said to be at the heart of this deal, with Playtech praising Kindred Group for their innovation in both responsible play and breaking new ground in the industry.
Chief Operating Officer of Playtech, Shimon Akad, said: "We are thrilled that Kindred Group has chosen Playtech as its technology partner, highlighting the continued strength of our casino offering."
"This is a great example of Playtech's commitment to partnering with the right companies to bring great entertainment to new and growing markets."
For Kindred, David Robertson, the company's head of casino said: "Playtech's innovative and engaging content will provide a fantastic level of entertainment to our international audiences and we're delighted to be working with them.
"This will be a very exciting partnership for both companies, and we look forward to developing this partnership further in the months and years to come."
Kindred had a good year in 2020, bringing in revenue of over £1bn for the first time, an increase of nearly a quarter from the previous year. Its biggest growth came in the casino sector.
Playtech's revenue was down, reflecting the long closures of many public-facing gambling businesses. The company makes software for all parts of the gambling industry and also has a huge games offering.
Their catalogue includes casino games, like this new series, live casino games, virtual sports and sports betting software and a massive number of slots games. Playtech owns Quickspin, Psiclone Games, Eyecon, and Rarestone Gaming. Among their biggest titles are the innovative Kingdoms Rise series that now takes in an online features store and live games at casino sites.
Their live casino games are filmed in Riga, Latvia and beamed around the world.
Kindred was founded 20 years ago and now claims to be one of Europe's largest gambling companies. They say they have 30 million customers. The company has pushed hard to win itself a good image as a sustainable company, both in terms of its environmental impact and its responsible gambling policies. The company recently announced that it aimed to take in no money from unsafe gambling by 2023.