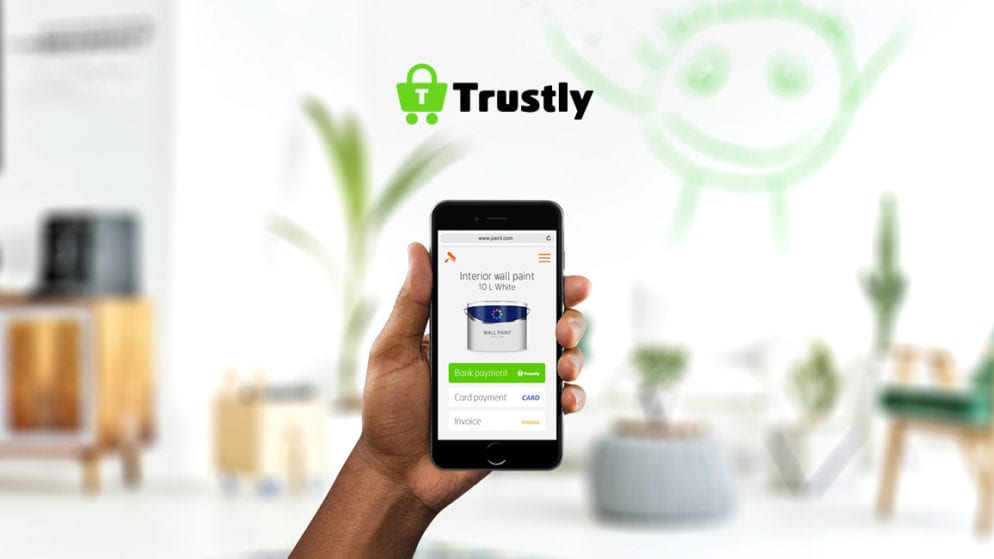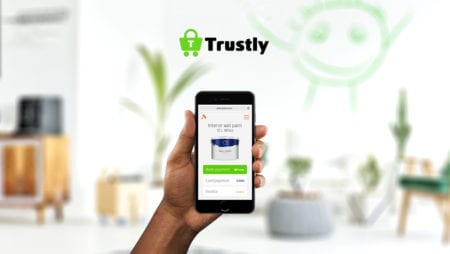 You have probably seen the Trustly logo on casino sites. The company is a payment processing software company, the makers of Pay N Play, a popular payment option, particularly in northern Europe. The company is now expanding, including into the UK market according to its director of gaming this week.
Vasilije Lekovic, Director of Gaming, made the remarks this week, saying: "2021 is off to a great start for Trustly, new offerings, new markets and a lot of new players are on the horizon in the coming months."
Like many companies with a presence in gambling markets, Trustly is now linked with an English football club.
They are now the Open Banking Partner for West Ham United, the east-London-based club that play in the former Olympic stadium. The company are enjoying a – surprisingly – strong season in the Premier League and tying up with them is a major coup. The visibility of online casinos in the UK has been massively increased by sponsorship deals with the country's top football clubs.
Trustly has signed up for a multi-year partnership and will soon be visible on the club's digital social media and at the ground.
 "West Ham United has expressed its dedication to innovation in many aspects of their organization," says Lekovic. "By partnering with Trustly, West Ham will work with the team to give fans a faster, easier and more secure way of paying for tickets, merchandise and other Club-related experiences."
In the gambling world, Trustly are likely to be offering UK customers Open Banking options on casino and slots sites. This means instant KYC, faster pay-outs, faster refunds and all other transactions.
Trustly says it is making a push to get more UK businesses signed up for Open Banking using their platforms.
Open Banking is a new way of using financial information in order to open up payment markets. While much of the reform and regulation that has made Open Banking possible has taken place through EU frameworks, the UK will be carrying on along this path in the post-Brexit world.
It allows customers to share their financial data between companies, including more than one bank. Customers should still have control of their data and will be able to opt-out of open banking.
Open Banking probably means more marketing from companies who know your spending behaviour, but it is also likely to mean faster and simpler payment processing at slots and casino prices.
"Open Banking is about to really take off in the UK, so our partnership with West Ham comes at an opportune time," says Lekovic. "Along with new regulations, the standardization of UK bank APIs is driving this trend in Great Britain."
Trustly is available at a large number of UK casino sites already, including Sloty, Playluck, Casino Jay, Luck Land and Casino Lab.
Trustly is a digital account-to-account platform that allows customers to pay for goods and services online using their online bank account and without going through a third party, making payments faster and cheaper than traditional card networks.