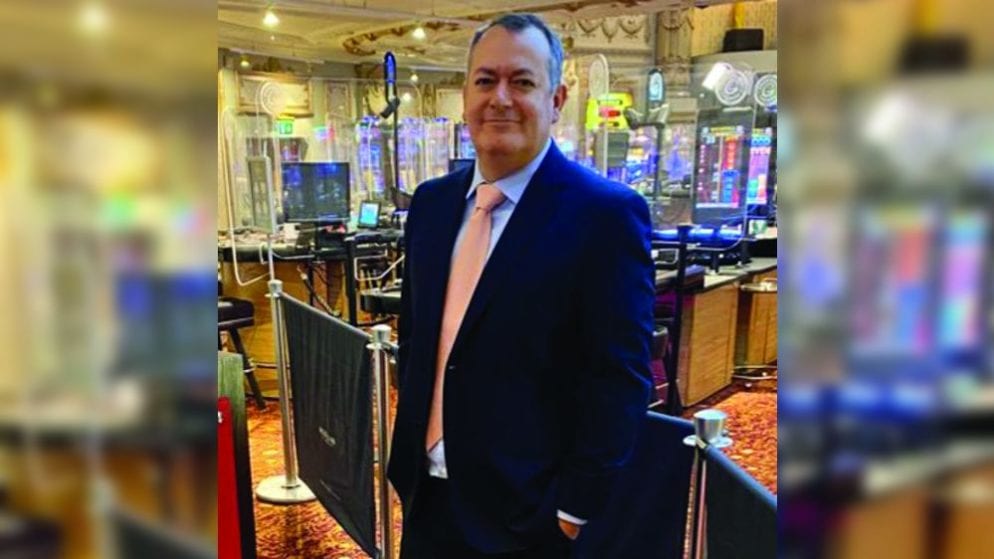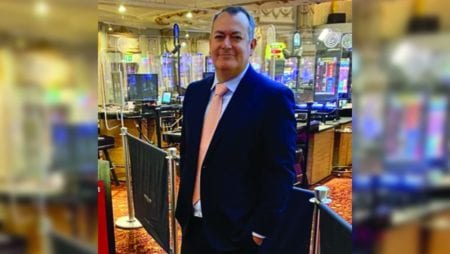 A poll commissioned by the Betting and Gaming Council says that a narrow majority of those polled do not think that politicians should put spending limits on gambling.
The Betting and Gaming Council is the largest and most visible industry body in the UK. It is campaigning heavily on the issue of gambling regulation at the moment.
The context is a review by the gambling regulator of affordability controls. The UK Gambling Commission's work is happening alongside a major government review of gambling legislation that is due to report later this year.
According to the BGC, the public is cautious about setting limits on spending, one of the possible restrictions the government is said to be considering.
A survey commissioned by the BGC, and carried out by YouGov found that 51 per cent of those surveyed did not believe there should be legal limits on spending on gambling. And 59% of those surveyed believed that overly strong restrictions could drive people into black markets.
This is entirely in line with the lobbying of the BGC, whose CEO, Michael Dugher, a former Labour MP, says he believes limits should be set by players. The BGC has recently released statements warning of the possible dangers of the black market.
The BGC also carried out focus groups, many in marginal constituencies that reported some support for "personal responsibility" around gambling spending.
Articles written by the BGC to accompany the release of their survey play down the political import of gambling reform. In fact, gambling businesses have donated large sums to British politicians in recent years.
The BGC says it would like the government's review to "strike the right balance", raising what they say are millions of jobs in the gambling industry.
According to the BGC, around 30 million UK adults currently gamble in some form. Their polling found that around 2/3s of those surveyed thought both that gambling has been part of UK life for a long time, and that occasional betting is harmless.
The recent suggestion that documents would be required to spend more than £100 on gambling in a month – pay slips or bank statements to prove that players can afford the spending – was given short shrift in the focus groups held by the BGC.
The BGC does support some affordability checks and backs its members' use of artificial intelligence and other tech solutions to spot problem behaviour.
The Gambling Commission has been the UK's only gambling regulator for years. It is illegal to gamble in the UK at websites or businesses that it does not licence. Already in 2021, the UKGC has brought in some new rules on slot games, slowing down spins, turning off auto spins, and asking for clearer signals of losses.
Among other possible measures for the proposed reforms are advertising bans of some sort. Among the massive increase in visibility of online gambling companies, their presence on almost every sports shirt in the UK is among the most controversial and obvious.