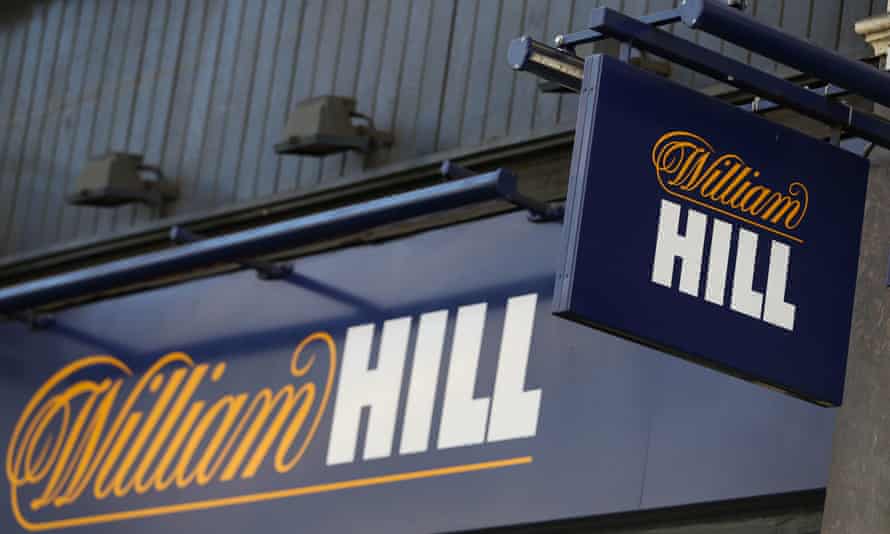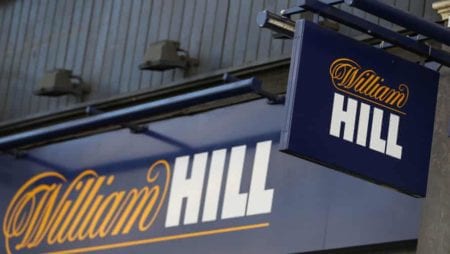 William Hill, one of the UK's biggest gambling businesses should be in the hands of giant American gaming corporation, Caesars by 1 April says the buying party.
Caesars says it will own all the shares in William Hill by that date, and will then proceed through regulatory approvals, which it hopes to complete just a few weeks after that date.
This will see the end of Caesars pursuit of William Hill, which was signalled with a £2.9bn takeover bid lodged in September last year. William Hill's shareholders approved that bid in November, and Caesars will now have the 1.08bn shares in the company after paying £2.72 for each one.
It plans to hold on to the American portion of William Hill. The rest of the business will be sold off.
A court hearing at the Scheme Court will take place on 30th March, one of the regulatory approvals needed to complete the deal and make William Hill an American-owned company.
Caesars fought off competition from Apollo Global to buy the business. Caesars itself has recently been acquired by Eldorado Resorts.
William Hill is one of the oldest brands to still operate as an online gambling company. The firm was founded in 1934, and there was a William Hill at the head of it.
Since then it has changed hands many times, being owned by giant companies like Grand Metropolitan, Japanese bank Nomura and several private equity companies.
It was first listed on the London Stock Exchange in 2002.
William Hill is best known in the UK as a high street bookmaker, with a large network of shops, but it has also taken part in the huge explosion in online gambling since the 2005 liberalisation of UK gambling laws.
Since 2008 the company has been in partnership with Orbis (now OpenBet) and Playtech, the world's largest online gambling company in its online businesses, which were united with its bricks and mortar businesses in August 2020.
Caesars, or Caesars Entertainment, is now the name of Eldorado Resorts since it merged with Caesars. Eldorado was founded in Reno, Nevada (one of the US's earliest legal gambling resorts) in 1973 with the foundation of the Eldorado Hotel. Caesars is also a Reno company, dating back to the 1930s.
Both have spent the majority of their history engaged in the casino and resort business. The company also owns the World Series of Poker brand.
William Hill in the UK has had a difficult year. The Covid 19 pandemic has closed most bookmakers' shops for most of 2020 and 2021 and huge numbers of sporting events were cancelled. Its digital revenue became 60% of its total revenue as a result. William Hill owns the Mr Green online casino brand.
What this means for UK customers is yet to be seen. Caesars now owns the whole business, but if it sells off William Hill in parts then new owners may be found for different online properties.